Top Ten Tuesday
is an original feature/weekly meme created at
The Broke and the Bookish
. Each week there is a new topic and we all share our thoughts on that topic!
For this week on Top Ten Tuesday, the topic is:
Top Ten Debut Authors Who Have Me Looking Forward to Their Sophomore Novel

Does this include sequels? Going to assume so...
(In no particular order)
So I absolutely LOVED Red Queen, and I can not wait to see: a) how amazing Glass Sword is going to be, and b) what other novels she puts out on the shelves. Will be watching this carefully!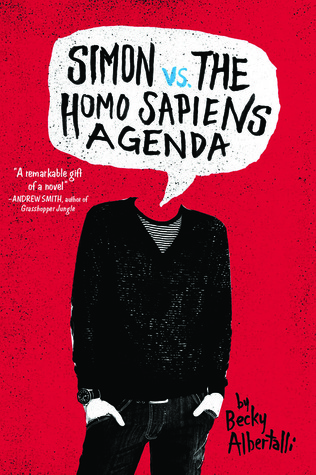 Okay, so I loved loved loved Simon. It was raved about to me and now I in turn rave about it to everyone else. Seriously guys, read this novel!
I've seen on Goodreads she has an untitled book for 2016, so we'll just have to keep fingers crossed until their is more details!
For now, I'll just re-read this one!
All The Bright Places - Jennifer Niven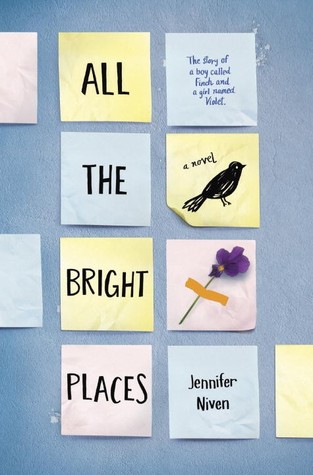 Okay, you caught me. Technically speaking, Niven isn't a debut author with this novel, BUT this was her debut to YA so that's why I'm putting her in the list. I really enjoyed this depressing book, and can't wait to see what YA she brings out next!
D
orothy Must Die was her debut, and I am so excited to read The Wicked Will Rise, and whatever else she decides to put out there. I really hope I love her second as much as her first!

A Mad, Wicked Folly was her debut and I loved it, obviously. Now I've found she has her second novel coming out in 2016 and I'M SO EXCITED! Bring on 2016!!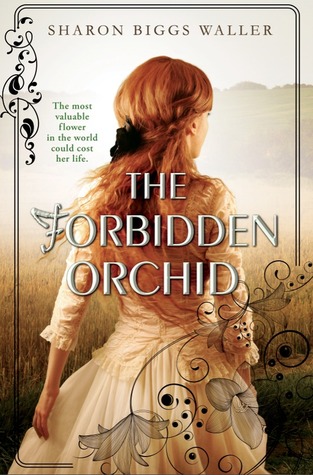 JJ Howard

That Time I Joined The Circus was one of my favourite reads of 2014 (yes, I'm way behind), and she released Tracers in 2015, and has a new novel in 2016! Can't wait to see if they are as good as her first!
Yes, I know I've picked another author who I read ages ago, but I still haven't gotten around to reading her other books so it still counts.
Especially now The Boy Most Likely To is out!!
All Our Yesterdays was a kick-ass book, and while there was talk of a sequel, I think this is going to remain a stand-alone book.
And sadly, I haven't head any whispers of another book to come, so I'll just
keep waiting...
Yes, I know all the controversy surrounding this Youtuber and her book and the ghost-writer, and while I have my opinion on all that, it doesn't change the fact that I did enjoy the book. Yes, we can also discuss why and all that, but I am looking forward to the next one.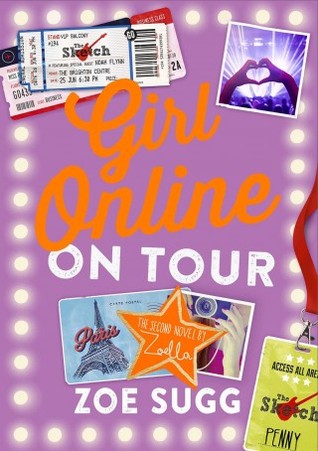 So this one is a bit of a cheat. I didn't mind Murphy's debut - Side Effects May Vary - but it didn't completely pull me in. However, after reading about her second novel - Dumplin' - I really want to give it a try so that's why she's on this list.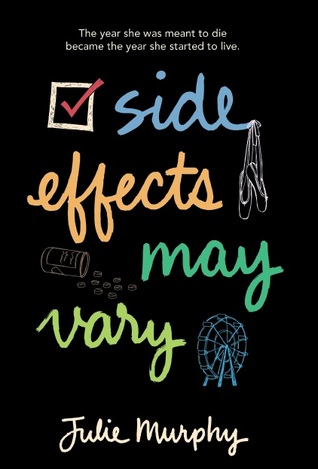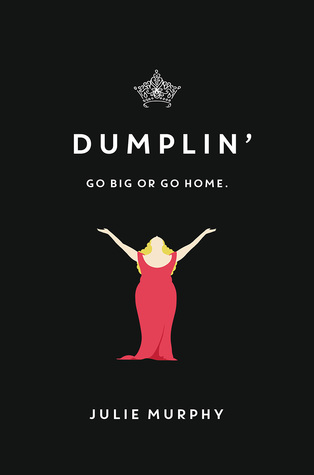 That's all folks! Come back next week for another top ten and make sure you put your own list in the comments!
Mad Claire