Christmas in July Giveaway Hop!
July 9th - July 16th
This is the first giveaway hop I have organised, and I am so excited that it is finally here!
We have decided to give this hop a twist, the prizes are to be kept secret!
Don't worry if your scared your not going to win something you don't like, I have left you some hints to figure it out if you wish!
There will be THREE winners, each winning different prizes!
If you figure out what the prizes are, that's great, but please don't write it on the comments, we don't want to spoil it for others!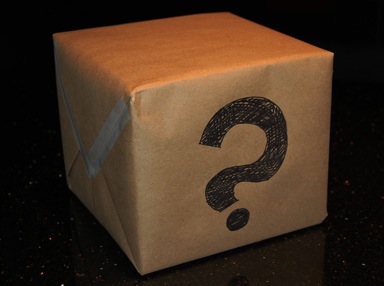 Prize One Hints!
- The Dead are Rising in Philadelphia
- Quote
"Even the greatest feats of man lose their luster when one's head is filled with storm clouds."
Prize Two Hints!
- Leah Jones loves to fly
-
A sexy and poignant romantic tale of a young daredevil pilot caught between two brothers.
- The novel is released this week
Prize Three Hints!
- Celaena Sardothien is an 18 year old assassin
- She is
serving out a year of hard labor in the salt mines of Endovier for her crimes
- Quote
"Libraries were full of ideas–perhaps the most dangerous and powerful of all weapons."
Giveaway is International - as long as The Book Depository ships to your country so please check! :)